Get in touch today to discuss the most suitable mortgage option for you.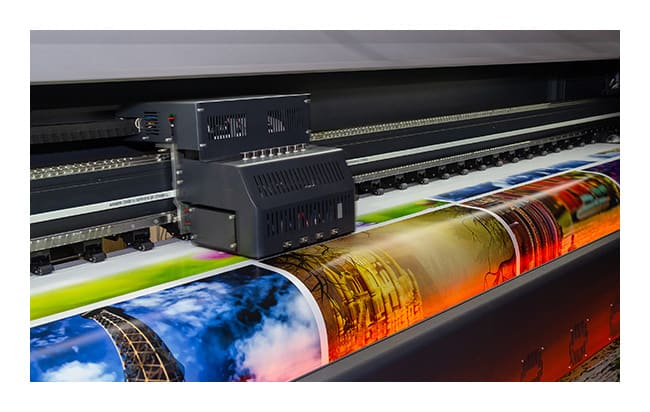 []
keyboard_arrow_leftPrevious
Nextkeyboard_arrow_right
Asset finance is a type of commercial finance used by businesses to acquire assets such as equipment, tools, vehicles, machinery, and even software etc. It works by spreading the cost of these assets over an agreed period of time.
One of the main reasons why companies use asset finance is that it allows better management of cashflow should the aim be to grow the business, rather than paying cash up front. Therefore, this leaves your cash reserves untouched and available if needed for other reasons. Additionally, any profit gained by your business whilst using the asset may ultimately offset the cost. It can also be possible to release cash tied up in existing assets.
Once a customer has chosen the asset they need to acquire, a finance deal can be agreed where you have a regular payment plan. Typically, a very fast turnaround can be achieved. You could have access to the asset in quick time. Depending on the structure of the finance facility, at the end of the term the asset can either be owned by the customer or handed back to the finance company. This could be in the form of either a leasing agreement or a hire purchase agreement. Therefore, there are a number of option in this area depending on the requirements on the business.
To allow us to help you as quickly as possible with an asset finance enquiry it may be helpful if you have access to the following information:
Details of the assets you need
Asset valuation.
A brief explanation of your business and activities.
Last 2-3 years full accounts for your business where possible.
An indication of your trading figures for the current tax year.
Does your business have any existing assets?
Do you have any other finance agreement sin place already?
Has the business ever has any issues with credit such as defaults or CCJ's etc?
Any other information that you feel could be relevant.
Why Fifty Nine Financial?