Joint Mortgage when One Applicant is Self-Employed
Get in touch today to discuss the most suitable mortgage option for you.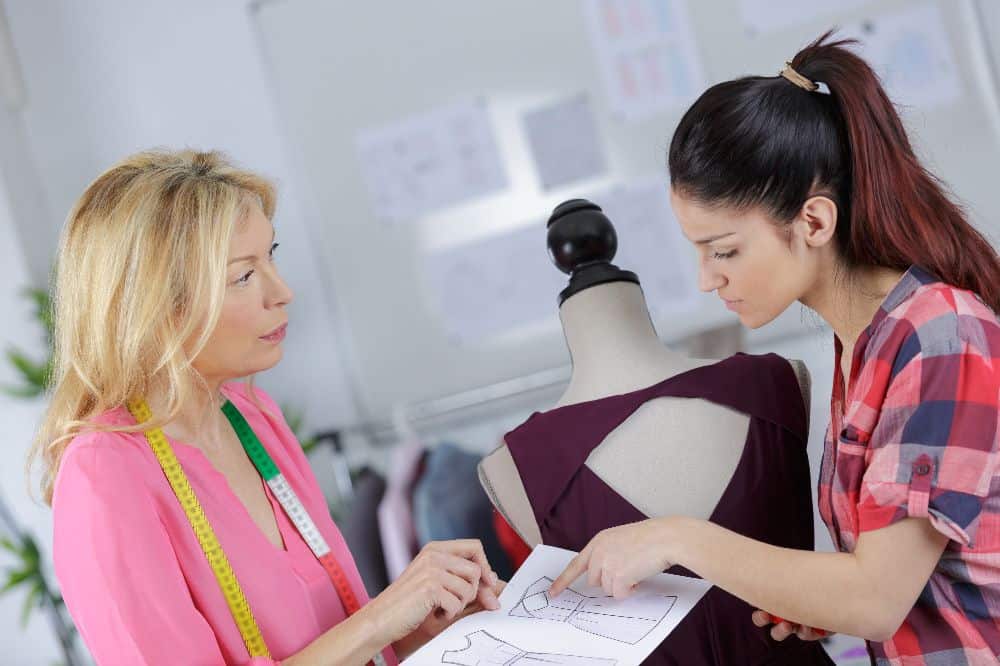 []
keyboard_arrow_leftPrevious
Nextkeyboard_arrow_right
Is it possible to get a joint mortgage if one applicant is self-employed?
The simple answer is yes! Mortgage products do not differ based on your employment type and although self-employed mortgage applicants have to go further to prove their income than their more conventionally employed partners, this should not affect your eligibility to buy a property using a joint mortgage.
As a self-employed applicant, it can actually improve your chance of securing a mortgage offer if you apply jointly with a PAYE earning partner. This is because, despite the rise in self-employed workers in the UK, traditional employment income is still seen as more stable so having evidence of both types of earning is an advantage.
Whilst your application may be a little more complex for Mortgage Lenders to process, it's perfectly possible to find a competitive mortgage deal when one applicant is employed and the other is self-employed.
How much can you borrow if one applicant is self-employed?
Your employment type will not directly affect the size of your loan, regardless of whether both applicants have the same type of employment or not. The amount you can borrow is based on your joint affordability and creditworthiness, so the lender will need to be confident that between you, you can afford the repayments on your mortgage.
Lenders will combine your incomes and calculate the loan based on between four and five times that amount. For the self-employed applicant, typically an average income from the past two years can be used, whereas for the employed applicant, their current annual salary will be used in the calculation.
The credit scores of both applicants will also be taken into account, so it's worth considering whether a joint mortgage is the best option, if one of you has an adverse credit history.
What documents do you need if one applicant is self-employed?
For the self-employed applicant, the proof of income that they will need to provide is based on the type of self-employed business:
Sole Traders or Partnerships
Sole Traders usually need to supply the past two years of accounts as well as SA302 forms for the same duration. An average of your earnings from this period will then be calculated as your income towards mortgage affordability. However, we can also help even if you only have one full year's accounts.
If you jointly own a partnership, the same evidence is required, however you must own at least a 25% share of the business in order to use the income derived from this arrangement in support of your mortgage application. Where you do own 25% or more, your share of the net profits averaged over two years will typically be used.
Limited Company
As a Limited Company Director, your personal salary and dividends payments are normally used to calculate your income. Some specialist lenders can consider a mortgage application based on the business profits. Either way, your certified accounts and SA302 tax calculations for the past two years will be needed, along with your business bank statements.
Does a mortgage have to be in joint names?
It's not essential to have a mortgage in joint names if you are going to buy a house with someone. If you feel that the other applicant may hinder the application due to their credit rating, applying in a single name may be more appropriate.
Whether or not a joint mortgage will benefit you will depend on your individual circumstances and you can discuss this with us before you decide which type of mortgage application is right for you. For example, applying for a mortgage jointly will almost always entitle you to a larger loan, however, if the self-employed applicant has been operating for less than a year, their income cannot be used to support the mortgage.
How can a Fifty Nine Financial help?
As Mortgage Brokers who specialise in advising self-employed applicants, Fifty Nine Financial can help you decide whether applying for a joint mortgage is right for your circumstances. We have direct access to those lenders who are most likely to consider your circumstances and can offer you the most competitive deal.
Alongside our top-notch mortgage advice, we can ease the administrative burden of your mortgage application, whether you're self-employed, traditionally employed or even have a mixed income.
YOUR HOME MAY BE REPOSSESSED IF YOU DO NOT KEEP UP REPAYMENTS ON YOUR MORTGAGE.