Mortgage One Year Accounts
Get in touch today to discuss the most suitable mortgage option for you.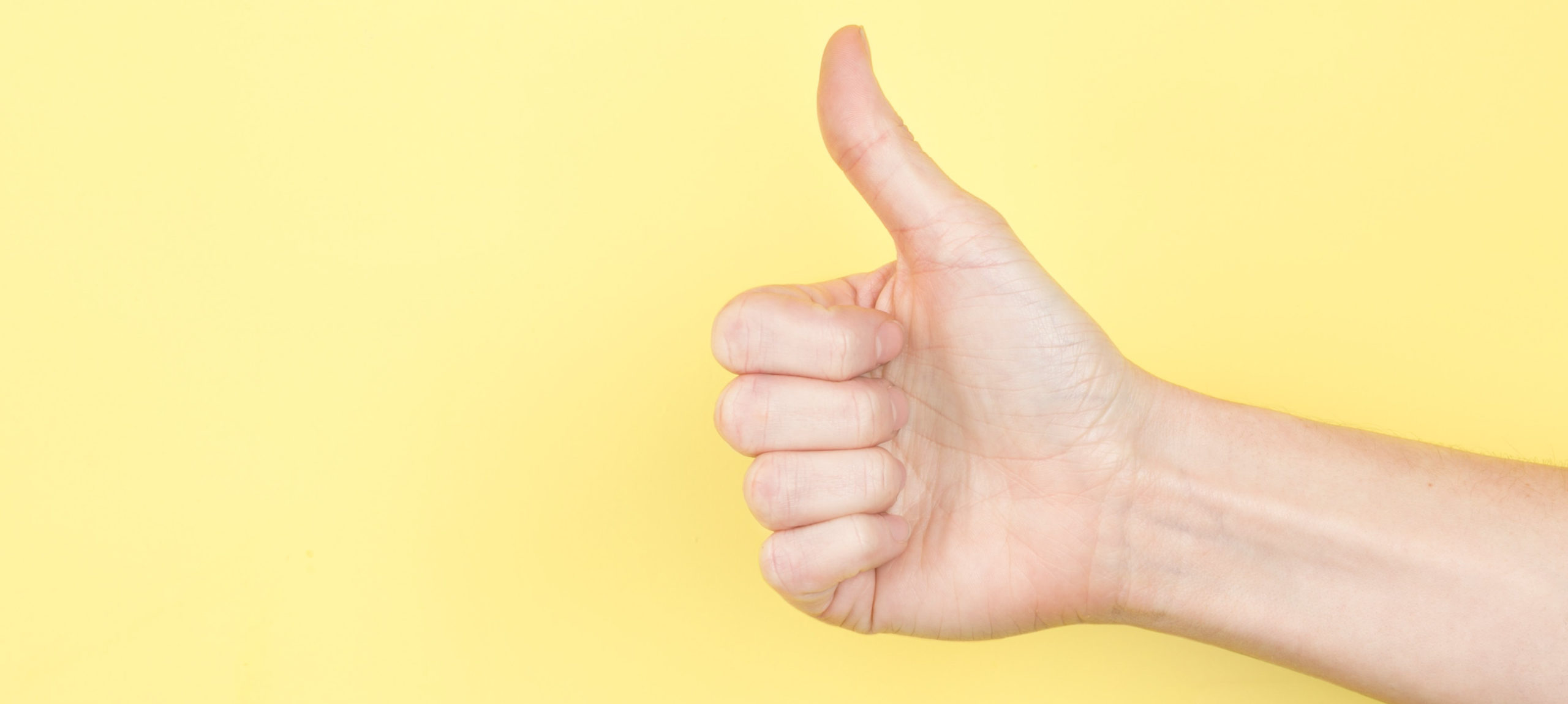 []
keyboard_arrow_leftPrevious
Nextkeyboard_arrow_right
Can you get a mortgage if you have been Self-Employed for one year?
Although most mortgage lenders will ask for two years of accounts or more, there are lenders who are willing to look at applicants with just one years worth of accounting history available.
It should be noted though, that you may need to seek out a more specialist lender to accommodate your needs, and as experts in this field, we will be happy to help by finding the right lender for you.
How do I prove my income with one year's accounts?
The type of self-employed business you operate will determine both the type and the amount of evidence of income you will need to supply. As someone with less availability of historic accounts, you may also need to offer projected future income, as well as proof of prior experience in your chosen industry, before moving into self-employed work.
Limited Company Directors
Most lenders require Tax Computation (SA302) and Tax Overview to evidence self-employed income. Tax Computations illustrates the breakdown of company director salary and dividends, whilst the tax overview shows any tax liability for that year. Lenders may also request your full finalised accounts, certified by a qualified accountant. Some mortgage lenders prefer to request an accountant's reference in favour of the tax computations.
Sole Trader
For sole traders, mortgage affordability is based on your Net Profit for the year. Again, this is typically evidenced with Tax Computations. As a sole-trader, your net-profit figure is your profit after expenses and before tax.
Partnership
As a partner, the size of your share in the business determines if you can be classed as self-employed for the purpose of your mortgage application, and you must own at least 25%. The lender will use your share of the business' net profits to calculate the loan from the SA302 form.
How much can I borrow?
Being a self-employed borrower should not directly impact the size of mortgage you are offered, as the amount you can borrow is generally based on your affordability and creditworthiness. A typical mortgage applicant could expect to borrow a multiple of four and half times their annual income. However, there are specialist lenders that can go higher than that.
Some professions with higher average incomes are able to borrow higher multiples of their salary, providing they have a strong credit score. Your credit rating can also impact your loan, in particular if you have any historical predict problems this may affect the maximum Loan to Value you can achieve.
What deposit will I need?
All self-employed applicants will benefit from offering the highest available deposit they can afford and this is particularly true if your time in self-employment is quite short.
There is no strict minimum deposit requirement for self-employed applicants, but a minimum of 10% deposit is advantageous. If you are able to offer more than this, your chance of acceptance will improve.
Can I get help to buy if I am self-employed (trading for one year) with one year's accounts?
The Help to Buy and other Government home ownership schemes are in place to help all mortgage applicants, including the self-employed. Whilst it might be more difficult to find lenders offering the Help to Buy scheme to those that have only been self-employed for one year or only have twelve months worth of accounting available, it is possible.
The Help to Buy scheme allows applicants to borrow an equity loan of up to 20% of the cost of their new home, as a deposit. This means that with just a 5% deposit, your Loan to Value ratio will be 75%. This actually makes a mortgage much more attainable for somebody in your position, due to the lower risk involved with lower Loan to Value borrowing.
It's likely to be specialist Mortgage Lenders who offer this type of mortgage to self-employed applicants with less of an accounting history, so Mortgage Brokers like ourselves are most likely to have access to them.
How can Fifty Nine Financial help?
As Mortgage Brokers who specialise in providing mortgage advice to self-employed applicants, at Fifty Nine Financial, we'll be able to direct you to those Mortgage Lenders whose acceptance criteria best matches your individual circumstances.
Mortgage applications can often be more complex for self-employed applicants, due to the additional criteria to meet and proof required. Our helpful team will be happy to take on much of the administrative burden for you and can advise you about the exact documentation you need to provide, saving you time and stress throughout the entire process.
YOUR HOME MAY BE REPOSSESSED IF YOU DO NOT KEEP UP REPAYMENTS ON YOUR MORTGAGE.