Mortgages for Contractors
Get in touch today to discuss the most suitable mortgage option for you.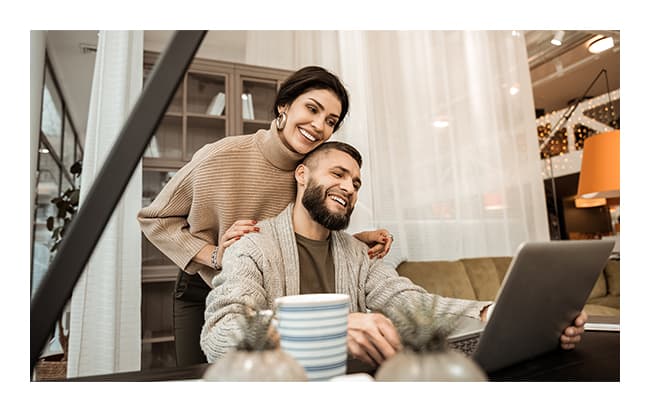 []
keyboard_arrow_leftPrevious
Nextkeyboard_arrow_right
Mortgages for contractors are regarded as a specialist area. As a result we help lots of contractors get mortgages. If you're reading this, that probably means people like you. As you might expect, it can be more difficult to get a mortgage if you are a contractors. However, we are experts and when it comes to these types of mortgages, you have come to the right place. Below you can find out more about mortgages for contractors. This should hopefully answer any questions you have. But if you want to find out more, simply
get in touch and we will be happy to help.
Click the questions below to read more
When you are a contractor, mortgages can be complicated. Thankfully, as whole-of-market mortgage brokers we specialise in helping people like you. Because of this we can make the experience as painless as possible for you. Get in touch today and have a chat with one of our friendly team of experts to fid out how we can help you get a mortgage.