Get in touch today to discuss the most suitable mortgage option for you.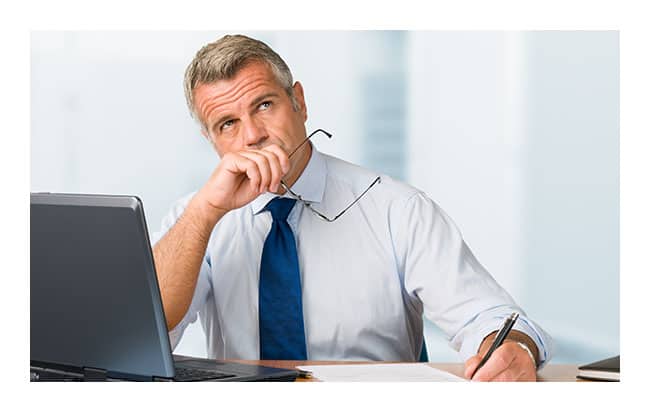 []
keyboard_arrow_leftPrevious
Nextkeyboard_arrow_right
Bad credit doesn't make a bad person. If you've had a few problems with credit in the past that have left you with a poor credit rating or a low credit score, there may be more options available to you than you think. We are specialist mortgage brokers and we work with lenders that specialise in providing bad credit mortgages. If you have had any of the following in the past, it does not mean the door is closed to you for a mortgage.
Missed or late payments
Low credit score
Defaults
CCJs
IVA
Bankruptcy
Debt management plans
Pay day loans
Repossession
Specialist mortgage brokers are needed for specialist situations
We know life can sometimes throw us a few curve balls. For this reason, we want to help people with poor credit get back on track. People often assume that because they have had some defaults or a CCJ that they will not be able to get a mortgage. This is simply not true. Can a person with bad credit get a mortgage? Absolutely.
As we are 'whole of market' mortgage advisors, it means that we get to work with a variety of specialist lenders. Some of whom are regarded as the go to lenders if you need a mortgage with poor credit. As a result, it's no doubt reassuring to know we've helped lots of people in these situations. And because we have helped so many people get a mortgage with poor credit, it means we know exactly what to do to give you the best chance of getting the mortgage you need.
Frequently asked questions about mortgage with bad credit