Get in touch today to discuss the most suitable mortgage option for you.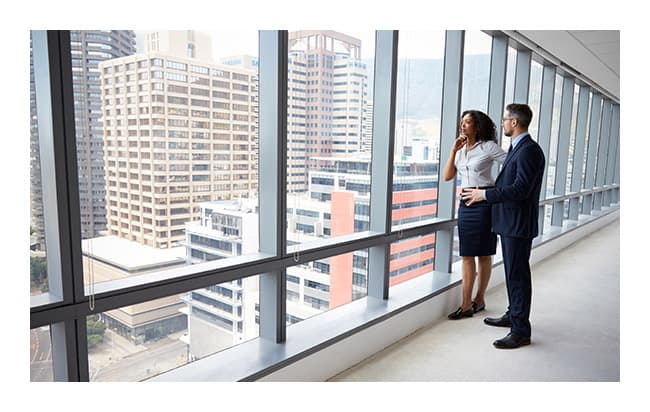 []
keyboard_arrow_leftPrevious
Nextkeyboard_arrow_right
Need A Commercial Mortgage?
A business can often spend large amounts of cash on rent for warehouses, offices, units etc. A commercial mortgage is a finance facility to help a business acquire the property. Monthly payments on a commercial mortgage can often be similar or even less than the regular rent payments.
The kind of business using the property will influence the maximum loan to value that could be available for a commercial mortgage. Loan to value would typically range between 60-80%, depending on the industry. However, in the healthcare sector, some lenders take a more favourable approach. For example, we have access to 100% mortgages for dentists to buy the property where they are based. In a similar approach, we can access 90% loans for Pharmacists to purchase their premises. One of the reasons for this is the sustainability of that type of business moving forwards.
No matter what sector your business is in, there could be a solution to finance the purchase of a commercial property with a mortgage. However, the quirkier the scenario, the higher the deposit a lender is likely the require.
Additionally, remortgaging an existing debt to a new lender can often save large amounts in interest if a better deal can be found. Even if early repayment charges may apply, it can still be financially advantageous if a significantly better deal can be found.
The information that we would typically require to be able to help with a commercial mortgage enquiry would be:
As much information as possible about the property you want to buy.
Property valuation.
How much cash for a deposit do you have available?
A brief explanation of your business and activities.
Last 2-3 years full accounts for your business where possible.
An indication of your trading figures for the current tax year.
Does your business have any assets?
Has the business ever has any issues with credit such as defaults or CCJ's etc?
Any other information that you feel could be relevant.
Why Fifty Nine Financial?