Factoring and Invoice Discounting
Get in touch today to discuss the most suitable mortgage option for you.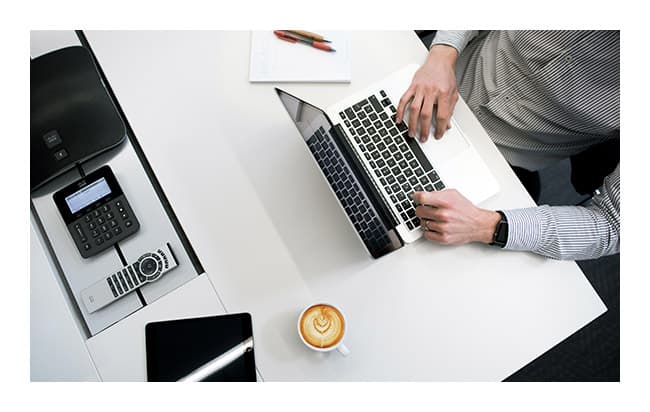 []
keyboard_arrow_leftPrevious
Nextkeyboard_arrow_right
For many businesses, 30 / 60 / 90 / 120 day payment terms can bring some financial pain when it comes to cash flow. However, there are some commercial finance options available that are designed to bring some relief in these situations.
Particularly when dealing with large businesses, the payment terms can sometimes seem unreasonable.
Factoring and Invoice Discounting can help to provide a fantastic solution to the age old problem of cashflow.
So, What is Factoring and Invoice Discounting?
Factoring
For a business with significant outstanding invoices, Factoring can be a great solution for turning those unpaid invoices into cash quickly. Factoring is a commercial finance facility where the finance provider can take control of your sales ledger. From there they can manage the collection of outstanding debts directly with your customers whilst you get settlement upfront from the finance provider. Cash flow is essential for any business. Many businesses need cash quicker than their invoice terms will provide it. If this sounds familiar Factoring could be a great solution for your business. It's a very common form of commercial finance.
Invoice discounting
Invoice discounting is very similar to Factoring. However, the main difference being that you retain control of your outstanding invoices and ledger. You maintain the responsibility of chasing your customers for outstanding debts. For this reason, Invoice Discounting is a more cost-effective way of financing than Factoring. This is simply due to the lower administration requirements for the finance provider. Invoice discounting helps to avoid waiting 30/60/90 days for invoices to be paid. Thereby turning outstanding invoices into cash, fast. Outstanding invoice values could be release as quickly as 24 hours depending on the individual circumstances.
When could you use Factoring and Invoice Discounting?
Typical scenarios where these kind of solutions can be very helpful would be if your company utilises contractors or temporary workers who need paying straight away. However, the organisations that you are providing the service to may have payment terms of 90 days or more. The gap between paying the workers and receiving payment needs to be bridged. Factoring is often used very successfully in the recruitment industry.
If you'd like to have a chat about how we may be able to help you in this area, some of the information we would typically need:
How many customers do to you have on your ledger?
Who are the specific customers who's invoices you need to finance?
Some examples of the kind of invoices you would like to finance.
Do you have any existing facilities of this nature in place?
Last 2-3 years full accounts for your business.
An explanation of the business and day to day activities.
Of course, there will no doubt be more detail required. However, if you have that kind of information ready it will help to get things moving quickly.
Why Fifty Nine Financial?