Get in touch today to discuss the most suitable mortgage option for you.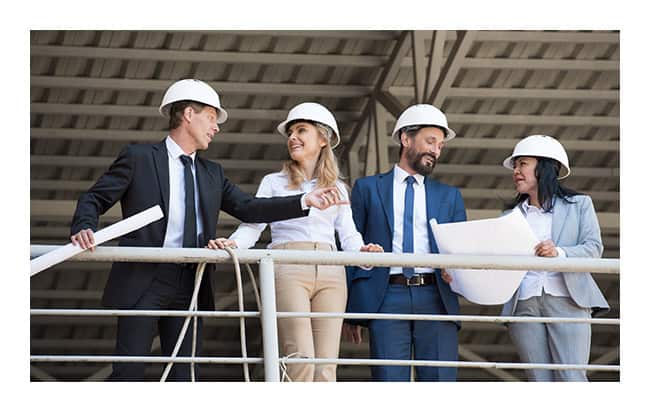 []
keyboard_arrow_leftPrevious
Nextkeyboard_arrow_right
Every day in the UK, businesses are bought and sold for a variety of reasons. It could be an experienced professional taking the plunge to acquire their own business, a business owner buying up the competition, or even an entrepreneur taking strides into a new industry where they have spotted a great opportunity.
Buying a business can be a big step to take. However, If the proposition looks to be a sound investment, there may be a finance provider that could potentially provide a loan to help buy the business.
Key sectors that can be funded include:
Healthcare
Manufacturing
Nurseries
Retail
Contracting businesses
Hotels
Pubs & Restaurants
Commercial investments
Agricultural
As with other areas of commercial finance, the sector can play a huge part in how the deal can be structured. The perceived risk to the lender will have an influence, as it does in all forms of borrowing. If a funder is going to provide a loan to help buy a business they want to be sure that the proposition looks sound. Certain funders will specialise in funding for certain industries. The loan to value will be influenced by the industry with the norm being between 60%-80%. However, healthcare is again looked at very positively by a selection of lenders. Loans to buy a healthcare business can go as high as a 100% depending on the specifics.
We have been involved in many transaction of this type, in particular in the healthcare industries. Supporting Dentists and Pharmacists with their requirements when they are buying a new Pharmacy or Dental Practice. Our testimonials speak for themselves in this area.
Refinancing this type of debt to a new lender can often bring significant savings if a better deal can be found elsewhere. Even if an early repayment charge would apply, it can still be a very positive financial move if a better deal can be found with a new funder.
Why Fifty Nine Financial?