Get in touch today to discuss the most suitable mortgage option for you.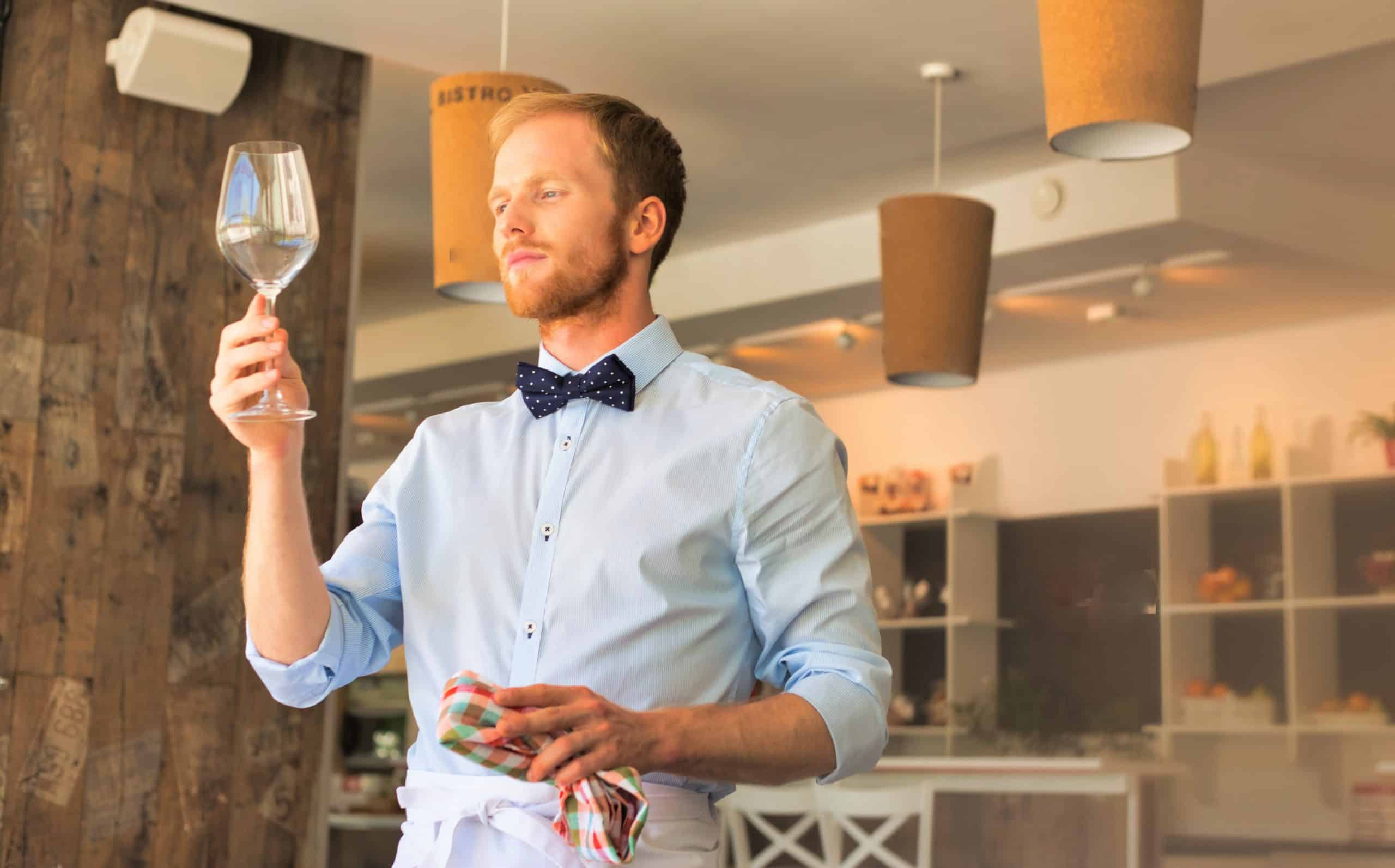 []
keyboard_arrow_leftPrevious
Nextkeyboard_arrow_right
Any self-employed mortgage can be tricky if you are not experienced in applying for that type of mortgage. Whether it's a sole trader or limited company directors. We still receive so many enquiries from people like this who have struggled to get a mortgage previously. The reason is simple. No two lenders are the same in the way they assess a mortgage application. Most importantly, every mortgage provider has their own policy when it comes to income requirements and verification. If you don't know where to turn, this could be an uphill struggle. Thankfully, our expert mortgage brokers help sole traders like you all the time.
Using a specialist mortgage advisor
You need a mortgage broker that is very knowledgeable when it comes to self-employed mortgages. In fact, ideally you want a mortgage advisor that specialises in mortgages for the self-employed. That way you can be sure that you will get the best mortgage deal for you and your circumstances.
There are many things that can have a massive effect when applying for a mortgage as a self-employed person. Rest assured, our expert team have the knowledge and experience to get you the best result possible. Below you will find out everything you need to know about mortgages for self-employed sole traders.